Epic on FHIR!
Epic offers a variety of resources to meet your FHIR integration needs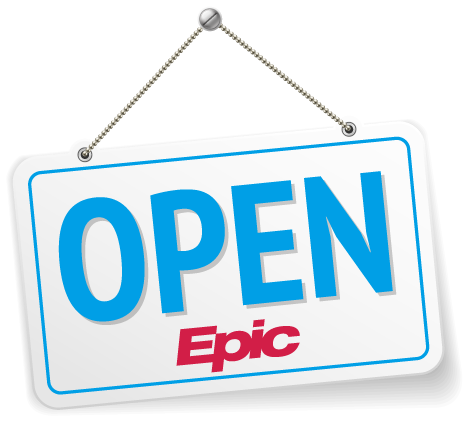 Trying to connect a provider-controlled application? Epic USCDI on FHIR is a free online resource that supports developers who are creating applications for providers and health systems that need access to the U.S Core Data for Interoperability (USCDI). Check out
Epic USCDI on FHIR
for developer support documentation, client registration, and a testing sandbox.

Looking for something more? Check out our
App Orchard developer program
where you can learn about and access hundreds of additional Epic APIs (FHIR or otherwise), list apps on our app gallery, get testing tools, design and technical support, and training and networking opportunities.