Contact Us
App Orchard

Ask our App Orchard experts questions about the App Orchard program to help you develop your integration using Epic's APIs. Additionally, we can help you market your App Orchard product to other Epic community members.
FHIR

Ask our FHIR experts questions about our implementation of OAuth 2.0 authentication and the FHIR standard.
Open.Epic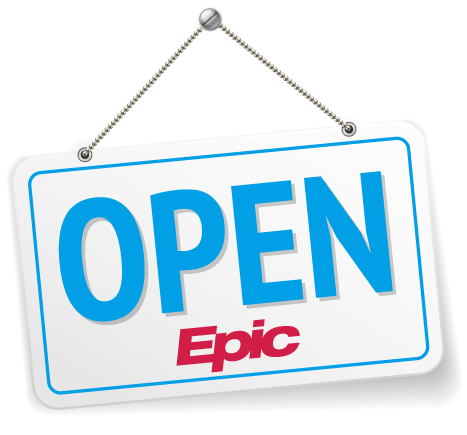 Ask our interoperability experts questions about integrating Epic with other systems, or for general questions that don't fall into the FHIR or App Orchard categories.