Interoperate
Community. Nation. World.
Care Everywhere, Epic's interoperability platform, exchanges patient data with other healthcare institutions, HIEs, and U.S. government agencies on the eHealthExchange (formerly the Nationwide Health Information Network). Care Everywhere can exchange information directly between systems without an intermediary and follows transaction and terminology standards specified by IHE, ONC, HITSC, and other industry groups. In our query-based approach, Care Everywhere uses transactions from the XCA and XDS.b integration profiles developed by IHE. When pushing or receiving pushed information for planned transitions of care, Care Everywhere uses XDR Direct Project standards.
Using both query-based and push-based approaches, Care Everywhere can receive and display Continuity of Care Documents and several other industry standard document types (including all CDA-based documents). We also support the exchange of documents defined in the Consolidated CDA framework required for the U.S.'s Meaningful Use 2014 and 2015 Certification Criteria.
Committed to open exchange

Epic software products earned certification for ONC 2014 Edition and ONC 2015 Edition criteria.
Learn more
.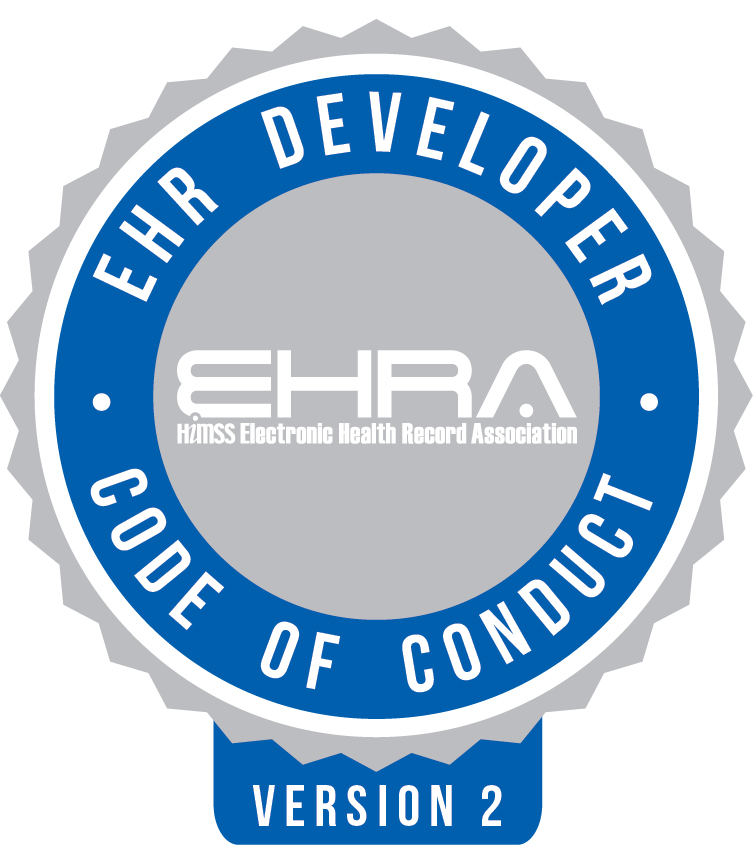 Epic fully endorses and formally adopts the Electronic Health Record (EHR) Association's Developer Code of Conduct Version 2 that encourages cooperative and transparent business practices among industry stakeholders. We are proud to have participated in the Code's creation and to stand alongside our fellow EHR developers in demonstrating mutual support for safe, interoperable innovation.
Epic traditionally showcases IHE interoperability at the HIMSS IHE showcase and tests interoperability with a variety of vendors at the North American IHE Connectathon. Browse our
IHE integration statements
.